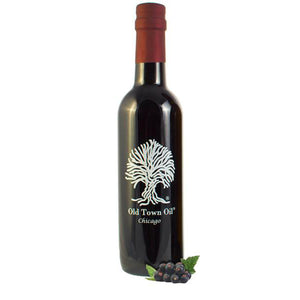 Silky and Sweet with a Smooth Finish
Rich in both flavor and nutrition, black currants bring a unique flare to summer salads, hearty meats, and tasty desserts. Silky and sweet with a smooth finish, this balsamic has a rich, dense consistency all its own, without needing to be reduced.
Best used with light to medium extra virgin olive oils, our Black Currant balsamic tastes delicious over spring and bitter greens, feta and goat cheeses, fresh berries, and ice cream. For delectable entrees, pre-glaze lamb, beef, pork roasts, and chops to create lovely caramelized surfaces for your meats.