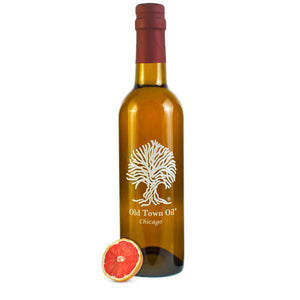 Citrus Blend of Zesty Tartness
Tart and fresh, this citrusy white balsamic lends a zesty flavor to lighter meals and salads.
Drizzle it over green, fennel, and fruit salads, or add an acidic punch to a chicken or fish marinade. For something sweeter, mix it in summer cocktails or use it to macerate berries for dessert.